STAY AT HOME DAD - Family celebration
Young family, spending wonderful funny time together celebrating Christmas and New Year. Part of my Series "STAY AT HOME DAD" about modern family. Print available on : www.curioos.com/product/print/stay-at-home-dad--family-celebration
8000 x 12000 px, JPEG (18.7 MB)
This is a signed and limited edition digital creation.
What does this mean?
Comments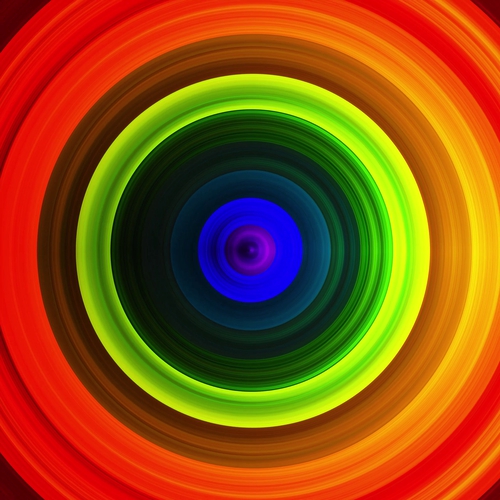 Thanks, if you like the mood you can check the rest of "Stay at home dad" series.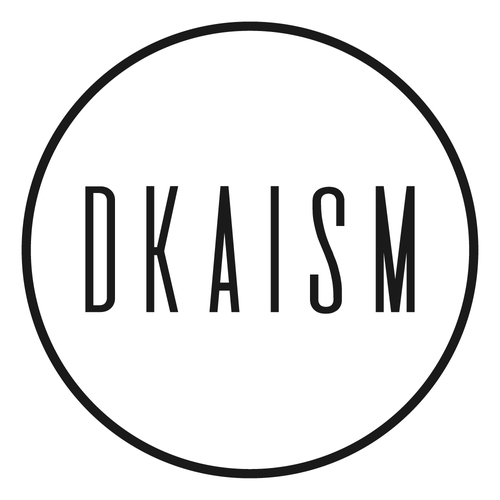 this is so sweet! i love them!!! <3
Thanks, I'm working on some other illustrations for this series, I hope that you will enjoy them as well.
I love this "STAY AT HOME DAD" collection. Same color palette, different moments make it part of a collection. Great work.
Thanks Yash. I'll share some new illustrations from this collection soon. Hope you'll like them.

Stay tuned on : www.instagram.com/aurelien.soula/
www.facebook.com/aurelien.Ink
Next