Digital collage based on a channel shift glitch and scanned traditional artwork. Continuation of a series of artworks following the concept of a dialog between a computer and me as a (human) artist.

This is a special animated version in a reasonable 540x960px resolution, with a limited edition of 17.
540 x 960 px, GIF (3.8 MB)
This is a signed and limited edition digital creation.
What does this mean?
Comments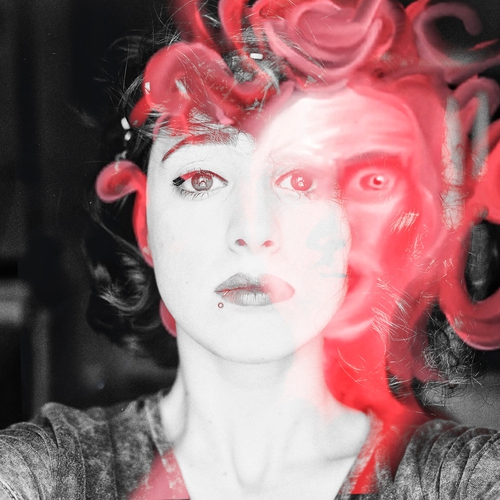 You're always on my top artist list! congratulations my friend. congrats on catching this piece @animus
Thank you dear :-) Looks like the appreciation is mutual 🌞
Cordial thanks for the purchase, animus. Are you on twitter?
Next