How much money do you need? some people answer - MORE. Humans sometimes deify money, they turn to marionette hanging on the dollar. No feels, no life, no soul ... just totaly addiction. This is part of my work series (human addiction).
8219 x 16333 px, JPEG (2.4 MB)
This is a signed and limited edition digital creation.
What does this mean?
Comments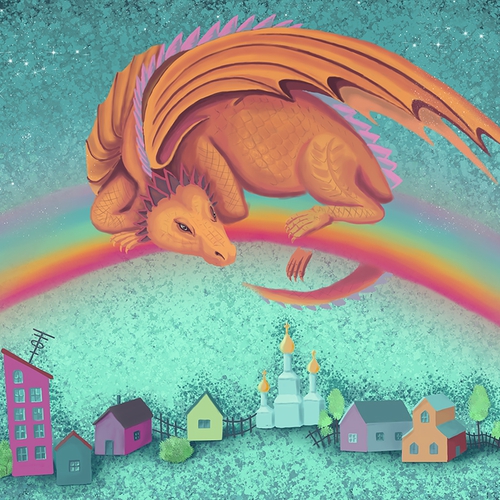 Sometime people can't understand they need so few things to happiness...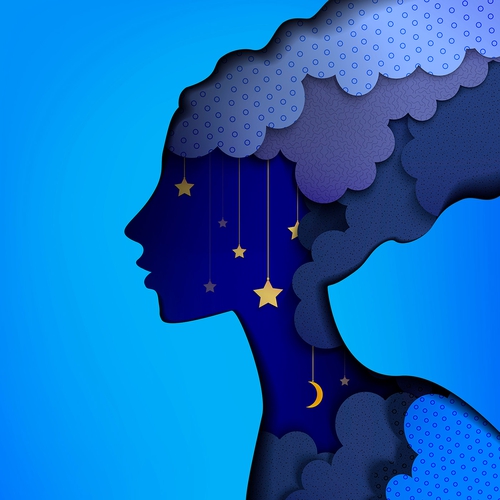 Yeah, That it is. A Really few!! Thank you for your comment!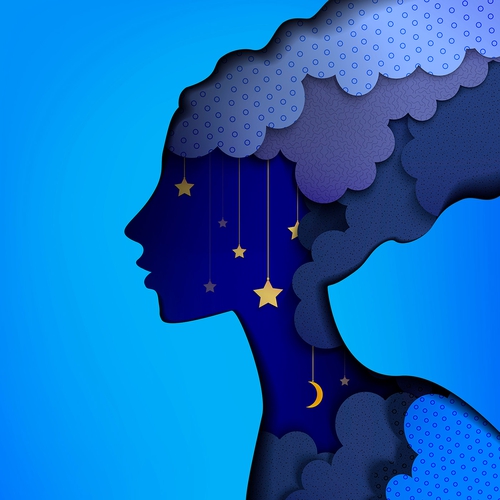 Yeah,That is idea to show thar man turn to faceless beginnings marionette when he is getting money obsessed.
Thanks for comments!
Next