"Mahatma Gandhi" - Gold Edition
Mahatma Gandhi (2 October 1869 – 30 January 1948)

His eyes reflect his compassion for humanity, civil-rights, and non-violent resistance.

"An eye for eye only ends up making the whole world blind. "

Mixed Media, Paint and Ink, on Paper. Digital Manipulation.

Each 1st purchaser of a 1-of-1 Gold Edition NFT is … (read more)
Mahatma Gandhi (2 October 1869 – 30 January 1948)

His eyes reflect his compassion for humanity, civil-rights, and non-violent resistance.

"An eye for eye only ends up making the whole world blind. "

Mixed Media, Paint and Ink, on Paper. Digital Manipulation.

Each 1st purchaser of a 1-of-1 Gold Edition NFT is entitled to a signed physical print of the original artwork, to be shipped to you free of charge! Please contact me at the email address in my profile, or through social media if you are interested!
5000 x 3824 px, JPEG (14.9 MB)
This is a signed and limited edition digital creation.
What does this mean?
Comments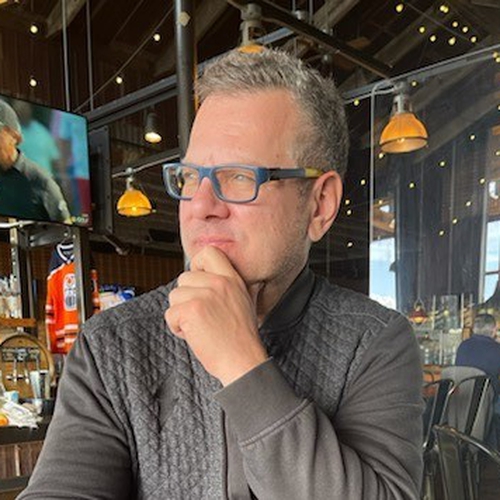 Offer Accepted! Thank you for bidding RAC_ART, your NFT is on the way! Congratulations!
Next
Introducing Global Offers
A Global Offer is a single offer that is submitted to all owners of a multi-edition artwork. After one edition owner accepts the bid, the bid is processed and all other bids are withdrawn.