The mind is filtered through a slice to create the perceptual, biologically generated consciousness, this is largely holographic and illusory as akin to the surface of a membrane which contains a vast depth of information
4800 x 6000 px, JPEG (11.7 MB)
This is a signed and limited edition digital creation.
What does this mean?
Comments
Hey quietlodge! Like your style......... and just wondering: are you open to offers on her?
No problem at all quietlodge. Just let me know if you're ever interested in parting with this beautiful creature.......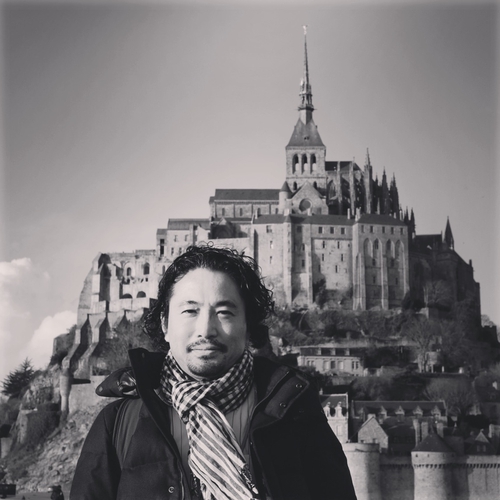 Thank you for your comment, Edward. I have only recently purchased this piece, and I have to wait for a certain period of time before I can set anything for an offer. Please wait a moment.
Next