Two parallel universes, fossilized,
in a deep blue void,
with a lost, lingering sun/atom caught,
between what remains of the great forces,
each universe once contained.
600 x 800 px, GIF (9.7 MB)
This is a signed and limited edition digital creation.
What does this mean?
Comments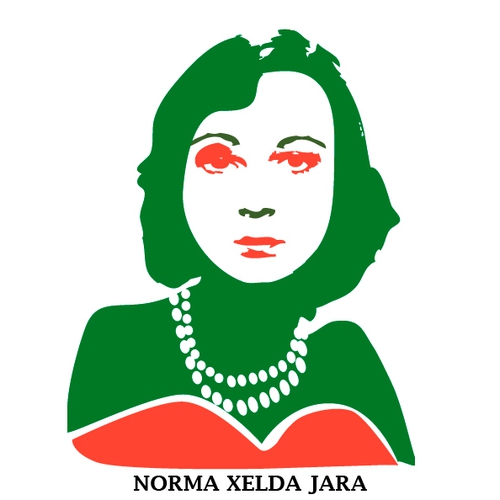 It's wonderful, without words you have left me! An incredible continuation with "Spring has Sprung", the pearly detail, the colors, the handling of the spaces. Amazing.
Next