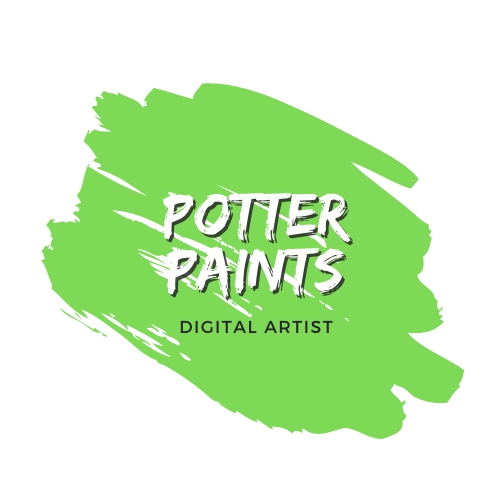 Following
Adam Potter hasn't followed anyone.
Followers
Adam Potter hasn't been followed by anyone.

Welcome to PotterPaints. My name is Adam and I am a self-taught digital artist. I am in no means, a professional artist, nor do I act as such, but I do my best to give you unique and creative pieces of art. Most of my art comes from emotion, mood, and just whatever happens happens making them truly one of a kind pieces.

DISCLAIMER: I have received just amazingly positive feedback on my unique pieces and would like to first, express my sincere thanks for those would purchased some of the very first pieces I have ever sold! However, due to the 'busy' nature of makersplace.com, I am currently looking for another outlet to sell my artwork. I just want to ensure that that unique artwork you buy, is sent immediately and payment is more direct. I will keep you informed of any changes to PotterPaints

If you have requests, comments, or just want to say how much you dislike it, please leave a comment! I'm always looking for conversation and I really enjoy applying constructed criticism to my future pieces.