The Bleeding Heart is Barren
I went through a very abusive relationship when I was younger. Once I finally got out of that relationship and married, I noticed I was suffering a lot of health issues. One of the health issues I had was endometriosis. I ended up having to have a partial hysterectomy so … (read more)
I went through a very abusive relationship when I was younger. Once I finally got out of that relationship and married, I noticed I was suffering a lot of health issues. One of the health issues I had was endometriosis. I ended up having to have a partial hysterectomy so I no longer can have children. This piece reflects the things I had to sacrifice and give up due to my health.
1200 x 2000 px, JPEG (3.3 MB)
This is a signed and limited edition digital creation.
What does this mean?
Comments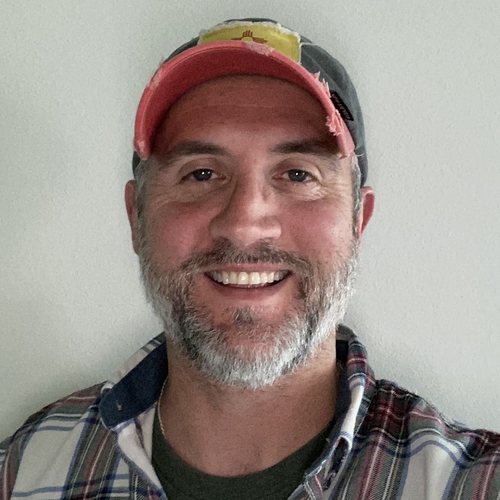 Love this. My wife also has endo. I made an art piece for endo. Check it out. I'd love your thoughts! 🙏🏻❤️❤️❤️
I'm sad to here she had it to but I'd love to see it. Let me check it out!
Next