"VIII - Justice", tarot card from the Temple of the Secrets. This is the digital version of an original artwork done on glass.

Justice stands for the well-considered, just judgement and the decision with a clear mind.

My spiritual journey to dive into the secrets of Tarot started in the early 1990s. … (read more)
"VIII - Justice", tarot card from the Temple of the Secrets. This is the digital version of an original artwork done on glass.

Justice stands for the well-considered, just judgement and the decision with a clear mind.

My spiritual journey to dive into the secrets of Tarot started in the early 1990s. At the time, there was a museum showing replicas of ancient Egyptian artefacts in my home town in Germany and I was offered to run it. I liked the idea and thought it would be a great place, to also include my own art. Soon I started working on a large scale art project about the major arcana of the Tarot (main cards). It became an important part of my life for the following ten years.The whole story can be found here:
-
https://steemit.com/life/@reinhard-schmid/temple-of-the-secrets
-
Although I learned to read the cards in order to really understand their meaning, this has never been the main issue for me. I always found Tarot more important as a source of inspiration and the book of wisdom. The whole set of the 22 Major Arcana is also a metaphor for the human life, with a soul "materializing" in our world and everything it encounters on the way to the next level. Whatever that might be.

More about my tarot and the Temple of the secrets at: https://steemit.com/art/@reinhard-schmid/take-them-all-the-temple-of-the-secrets-revisited
-
To find out your Personal TAROT Card, just add day, month and year of your date of Birth:

dd + mm + jjjj = xxxx.

Now add the four digits of the resulting number:

x + x + x + x = nn

If the resulting number is greater than 22 please add n + n again.
Any result equal to or smaller than 22 is your personal number with 22 representing 0
-

Original file is png for best quality in 1417x2947px
1417 x 2947 px, PNG (6.0 MB)
This is a signed and limited edition digital creation.
What does this mean?
Comments
I love the story of how you came to design your Tarot inspired images Reinhard. Being Libran, I especially love this one. ⚖️⚖️🕊⚖️⚖️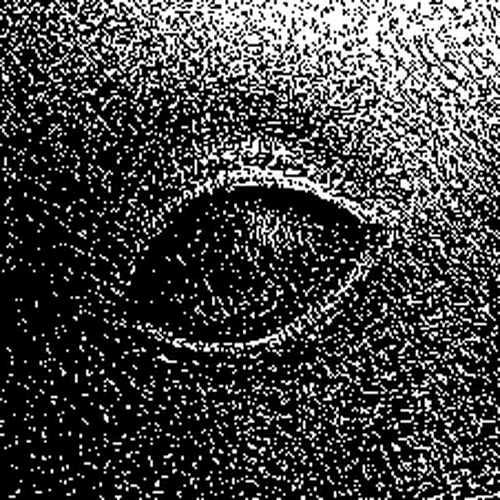 Thats great, i would love to see these for real. That was a fascinating place you had there. I'm just getting on the fools journey with the art myself as i just finished my first today.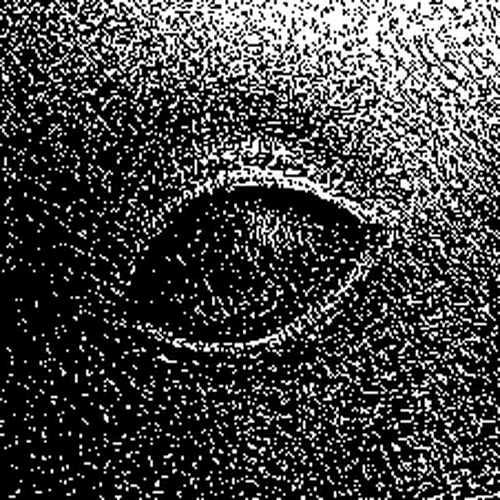 Yes, the artwork for the first card is just about to be revealed. I did start with one from minor arcana. I expect the whole process to be quite a challenge and it is great to see your example.
Thank you for your kind words. Do I understand you correctly, you are creating your own tarot deck?
Next