There are times when we ignore what surrounds us even when a minimum detail of life can be as big as a world.
960 x 960 px, JPEG (55.5 KB)
This is a signed and limited edition digital creation.
What does this mean?
Comments
Hi Monfa, just wondering if there's something stuck with the pending sale of Potted house with plants #8?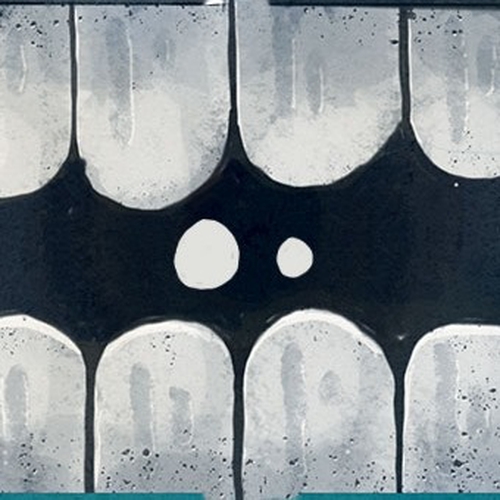 Hi. I accepted the offer and now the status is"Pending Acceptance"
Next