#The 100 Day Proyect -Day 72. Inspirational phrase: Pizza Pizza!
Continuing in my participation of retro GifArt, comic, manga. They are collectible.
I have it also in video with the music of the game.
2000 x 2000 px, GIF (1.9 MB)
This is a signed and limited edition digital creation.
What does this mean?
Comments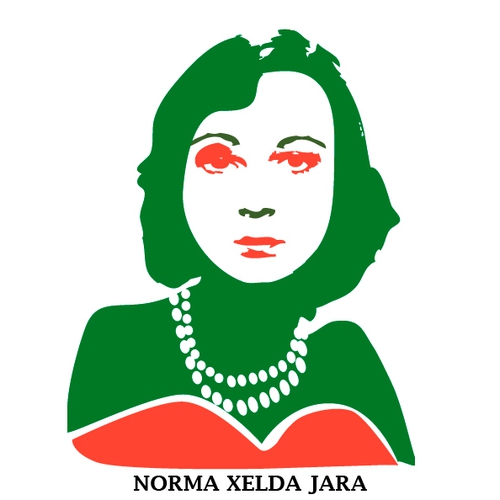 Thanks Godfrey. I had a lot of fun creating it, it was a challenge for #100 day project.
Next