Opulent. Rare. The future. And the value is only beginning. For the few, bitcoin....
2304 x 4096 px, JPEG (2.0 MB)
This is a signed and limited edition digital creation.
What does this mean?
Comments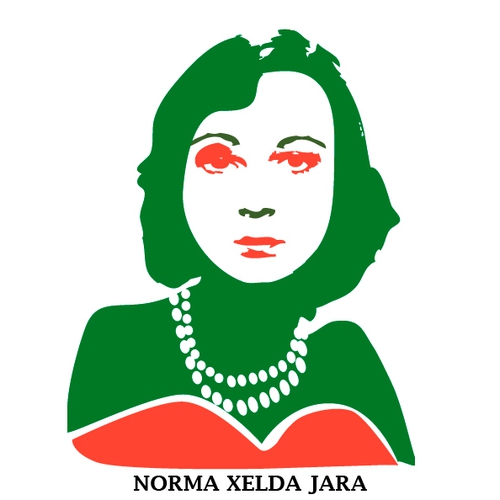 Wonderful transparencies that make up a perfect image and I loved the colors. It is the future. Beautiful.
Next