Voxelebrities - a bobblehead collection
Trump Head, the first head that I created and only 1 of 1 copy.

Bobblehead are CryptoVoxels Wearables that I created. Actual Wearables are possibly sold out or an soon to be available.

check https://opensea.io/accounts/0x4f31bfdee182626076e98a2aa6cbef2d490bda4c/cryptovoxel-wearables for available items.
2700 x 3200 px, GIF (2.0 MB)
This is a signed and limited edition digital creation.
What does this mean?
You're purchasing the full non-commerical rights to this creation. Learn more.
All sales are final.
The creation will be transferred to your digital wallet. If you don't have one, we'll provide one for you.
You may download the full-sized creation to display or even print for personal use.
Comments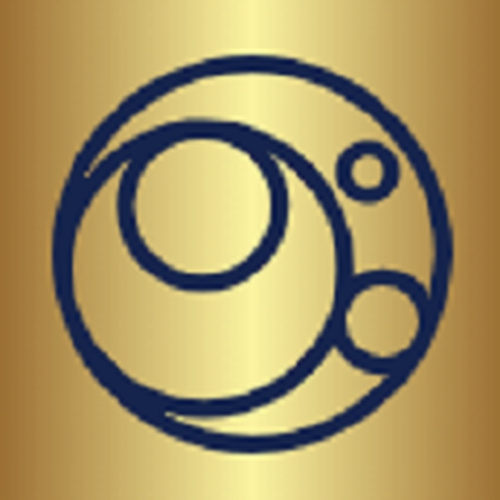 Nice work! Trump, can't go wrong with that fella...Bought it :)
Thanks man!
Matthew_Cent is the sole owner of the head, I was displaying it before for 0.003 only. lol
https://opensea.io/assets/0xa58b5224e2fd94020cb2837231b2b0e4247301a6/667

DM me your Eth Addy in cent or twitter, Ill send you also giveaways.
Next
---