Inside the dark with the bright yellow lemon
The empty dark room is silent but full of thoughts. Like unconsciousness inside us is invisible but full of stuff. A person can watch the fire endlessly and thoughtless.
2256 x 3008 px, QuickTime (790.6 KB)
This is a signed and limited edition digital creation.
What does this mean?
Comments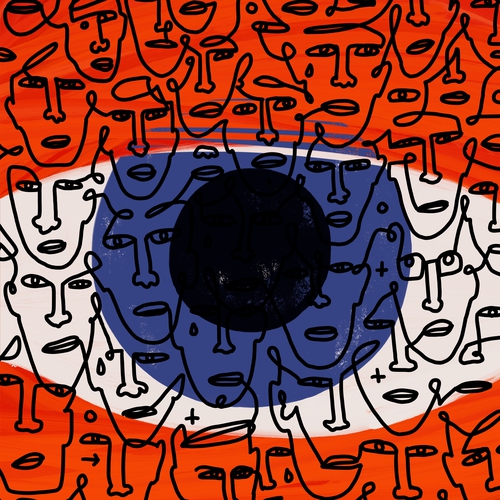 Thank you @persplex @elCastor and @endless_traveler for your interest in my artwork, and congratulations to @persplex with a final buying!
Hey good work ! And excellent choice @persplex ! Congratulations
Next