Way back in the day they used to make toy/novelty banks to make saving money fun... centralized, easily manipulated, nefariously regulated FIAT money. Well, it was high time I thought, that a novelty bank existed for our beloved crypto currency. All the fun...none of the Fiat. HODL!

Everything in this piece … (read more)
Way back in the day they used to make toy/novelty banks to make saving money fun... centralized, easily manipulated, nefariously regulated FIAT money. Well, it was high time I thought, that a novelty bank existed for our beloved crypto currency. All the fun...none of the Fiat. HODL!

Everything in this piece was drawn and inked by hand. Each and every animation cell, then colored digitally with effects added. Some behind the scenes pics and explanation of how this was created can be found here- http://arseniclullabies.com/nftCBank.html
1500 x 1639 px, GIF (6.9 MB)
This is a signed and limited edition digital creation.
What does this mean?
Comments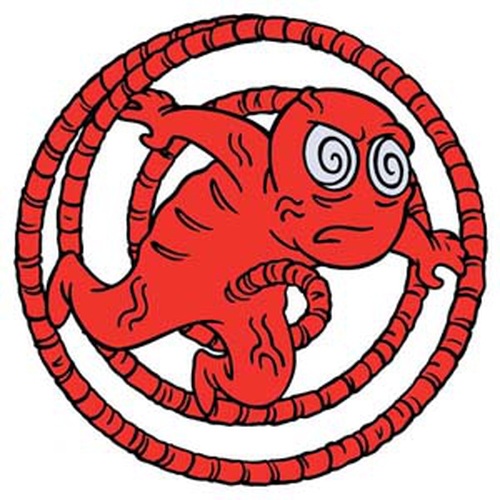 I do appreciate the offer @deemacbee It is lower than I am willing to let this go for, but and thrilled that you appreciate the work! Meant to list a price but it slipped my mind, so concerned I was that it would actually upload properly that once it did I just left well enough alone, haha. Listing now. Thank you again!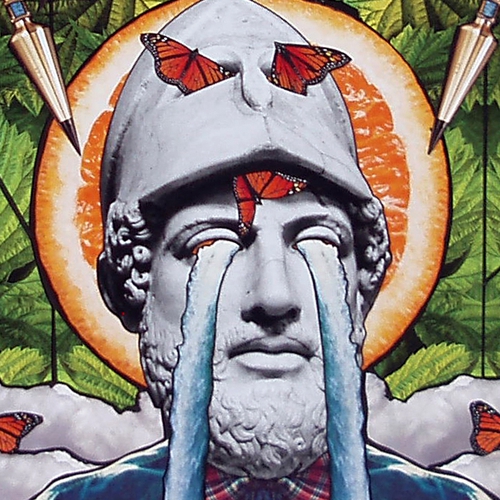 HODL till death,lol! One of your best artworks my friend:)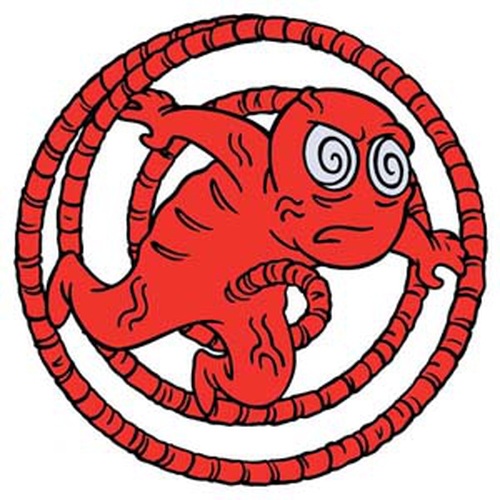 @georgeboya Thanks! It's one of my favorites, for sure, HODL!
Next
Introducing Global Offers
A Global Offer is a single offer that is submitted to all owners of a multi-edition artwork. After one edition owner accepts the bid, the bid is processed and all other bids are withdrawn.