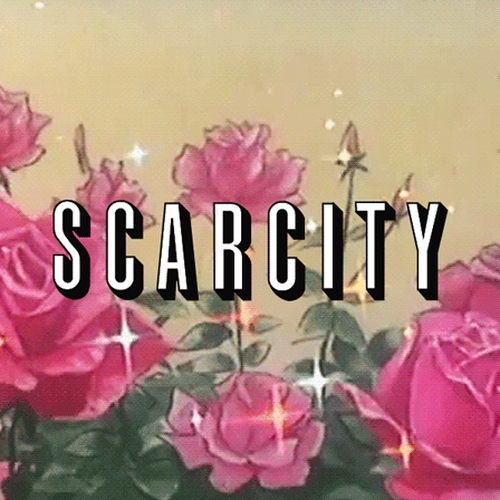 Following
peekasso hasn't followed anyone.
Followers
peekasso hasn't been followed by anyone.
Peekasso is a semi famous multidimensional artist, combining digital, traditional technical skills, and meme magic. His work is preoccupied with the decreasing division between digital culture and culture, and the resulting effects on practices of life. He is interested in the impact of our coexistence with the Internet and contemporary art money. He is a german artist from New York currently in Berlin. His work is easily found by image search with google, or at giphy and Instagram.