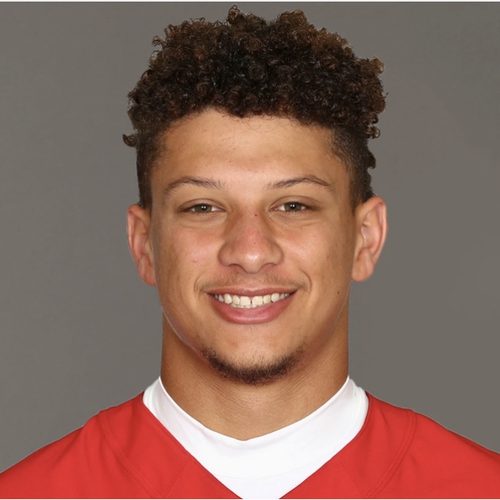 Following
Patrick Mahomes hasn't followed anyone.
Followers
Patrick Mahomes hasn't been followed by anyone.
Patrick Mahomes is an American football quarterback for the Kansas City Chiefs of the National Football League. At just 25 years old, Mahomes has already won a league MVP, a Super Bowl MVP, and has led the Chiefs to the championship game two years in a row. He is the founder of the 15 and the Mahomies foundation which seeks to improve the lives of children in the United States through initiatives focused on health, wellness, communities in need of resources and other charitable causes.