ETHEREUM GIRL - ANIMATED EDITION
A sequel edition to 'Bitcoin Man' created in 2020.

Ethereum Girl. 2021.

A generative artwork both in colour and lighting with minimum inputs.
High resolution image created for the discerning collector of fine NFT artworks.
Inspired by the famous portrait. 'The Son of Man' painting by the Belgian surrealist painter René Magritte.

Given a … (read more)
A sequel edition to 'Bitcoin Man' created in 2020.

Ethereum Girl. 2021.

A generative artwork both in colour and lighting with minimum inputs.
High resolution image created for the discerning collector of fine NFT artworks.
Inspired by the famous portrait. 'The Son of Man' painting by the Belgian surrealist painter René Magritte.

Given a unique contemporary twist by myself.

This edition is exclusive to makersplace.
1199 x 1200 px, GIF (3.7 MB)
This is a signed and limited edition digital creation.
What does this mean?
You're purchasing the full non-commercial rights to this creation. Learn more.
All sales are final.
Comments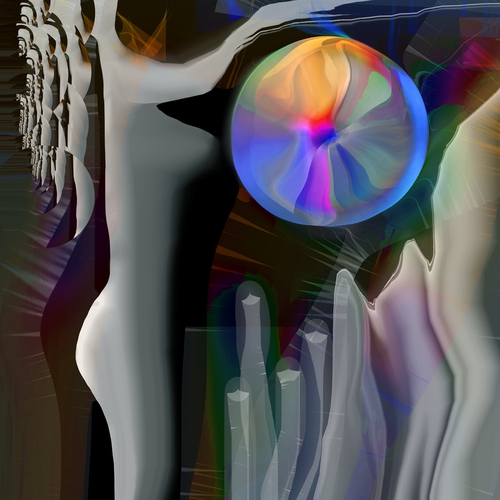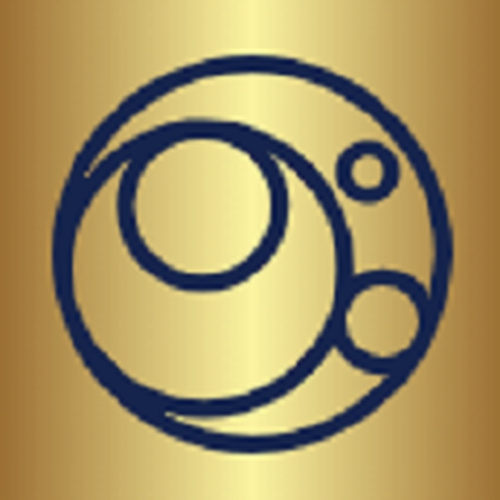 Thank you ☺️ I loved how the different pieces gelled together . Very good hours spent!
Next