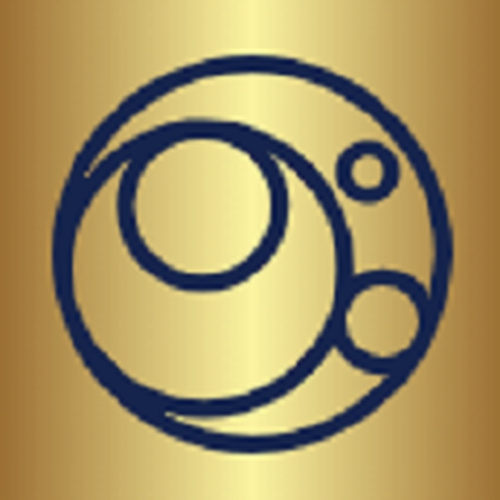 Following
pastelcrypto hasn't followed anyone.
Followers
pastelcrypto hasn't been followed by anyone.
A digitalartist working from London. Have published my works on knownorigin.io and blockchainartexchange.co.uk, rareart.io and makersplace.com. I like the emerging cryptoart scene and there is a vibrant future where art can be enjoyed and owned by the many. My work is predominantly more abstract in nature but always good to experiment with other forms! You can also see my collaborated works with other artists! Hope you find enjoyment in viewing my works and have one in your collection!