Based on a short story in Arsenic Lullaby "The Devil's Only Friend" All the inking was done by hand with a brush (that is even less fun than it sounds, but it gives it a nice old school look) at 11 x17 inches, then colored with photoshop. This file is … (read more)
Based on a short story in Arsenic Lullaby "The Devil's Only Friend" All the inking was done by hand with a brush (that is even less fun than it sounds, but it gives it a nice old school look) at 11 x17 inches, then colored with photoshop. This file is 300 dpi and 2500 x 3689 pixels
2000 x 2951 px, TIFF (16.9 MB)
This is a signed and limited edition digital creation.
What does this mean?
Comments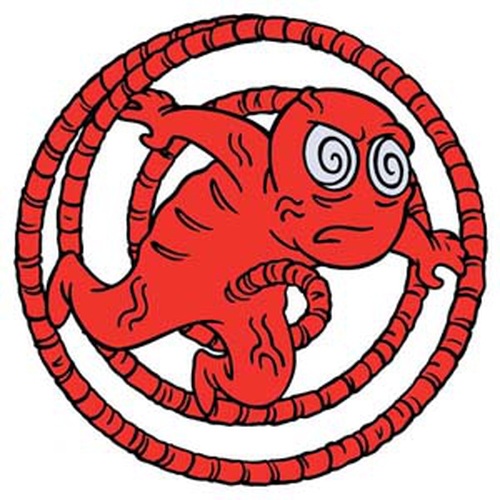 I appreciate the offer @S.A.M. but .2ETH is the price. I am happy to see you like my work though!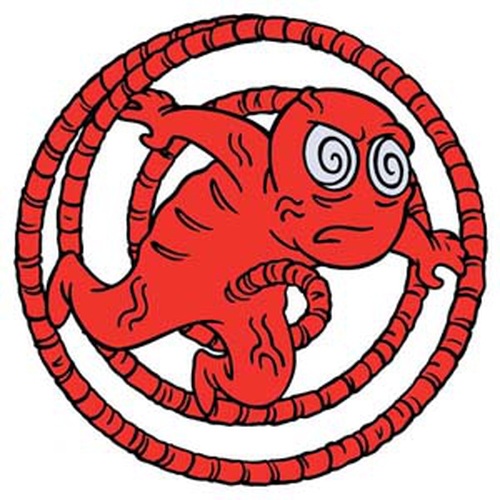 @dodo I do sincerely appreciate your offers ( this one and the others...and good choices bwt, the one's you picked have real interesting compositions that I experimented with. You have a good eye)
as a rule though, I do not sell any edition/work for any less than what the previous person invested in one. I hope you understand.
@Arsenic Lullaby, glad to receive your compliment, it does mean a lot to me :)
I'm really happy for you and the achievement you have made so far on Makersplace. I feel fortunate to be a part of it. Thank you for reminding the rule, I think I've kind of figured it out this morning before I bought Laundry is hell lol Well noted anyway and next time I won't waste your time and let go my chance by placing helpless offer.
Carry on because I do enjoy in the cruelty you create through your works 💪🏼😈
Next