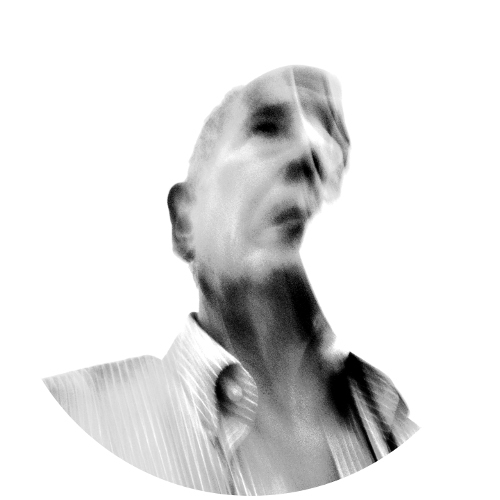 Following
Paolo Leone hasn't followed anyone.
Followers
Paolo Leone hasn't been followed by anyone.
Paolo Leone was born in Germany as the son of Sicilian parents and lives in Germany and Italy as a visual artist.

He spends several months a year in Sicily, where he creates his photographs for the artworks. These will then be processed further in Germany for the various series. Depending on the series of work e.g. with acrylic paints or digital.

Since 1998 he has participated in national and international exhibitions and has also received various awards

His works can be found in private and government collections.