A sea turtle with earth as its shell swimming through the ocean as clouds pass above it. see the world in a different light.
8500 x 8500 px, JPEG (17.1 MB)
This is a signed and limited edition digital creation.
What does this mean?
Comments
We are starting to see the world and all her creatures in a new light. ⚖️⚖️🦋⚖️⚖️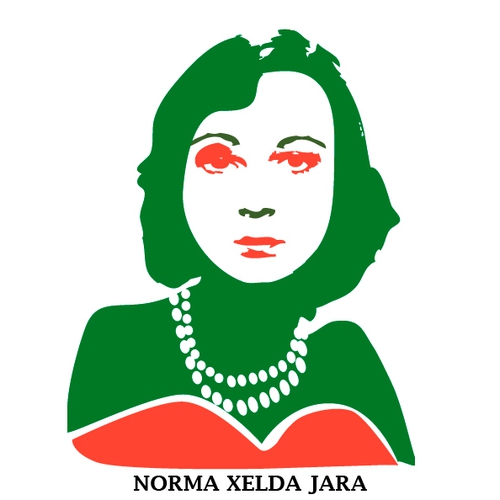 Beautiful work, the turtle has a great sense in my life, thanks for creating this work to be able to admire it.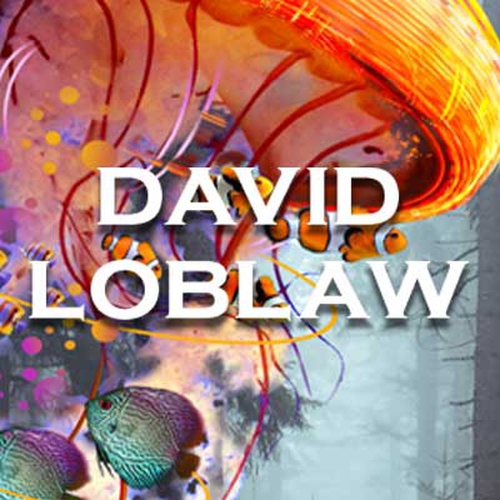 You are more than welcome, thanks for the kind words. Cheers!
Next