For this artwork , it makes me think of the people I have lost in life. It can be a friend, an end to a relationship or a loss of a family member. Just wanted to make something beautiful for that feeling.

Take a moment to remember everyone you have … (read more)
For this artwork , it makes me think of the people I have lost in life. It can be a friend, an end to a relationship or a loss of a family member. Just wanted to make something beautiful for that feeling.

Take a moment to remember everyone you have lost in life.

The music is by my good friend and talented producer;

> DJ Poolboi - I Had It All
1920 x 1080 px, Video (60.2 MB)
This is a signed and limited edition digital creation.
What does this mean?
Comments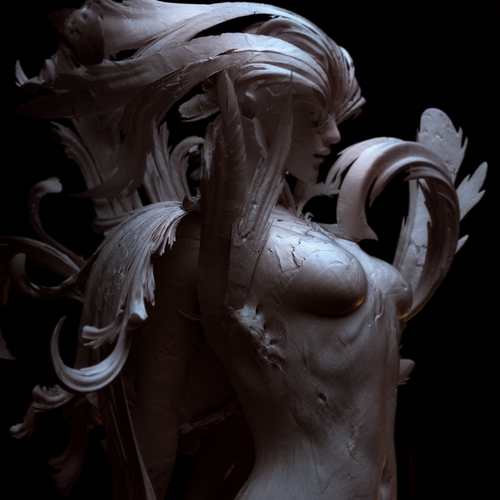 Very strong piece, and the feeling is very recognisable. Well done
Next
Introducing Global Offers
A Global Offer is a single offer that is submitted to all owners of a multi-edition artwork. After one edition owner accepts the bid, the bid is processed and all other bids are withdrawn.