Originalplan® - Series 3 - Play-Doh Be@rbrick
Originalplan® Play-Doh Be@rbrick a Series 3 design.

The Be@rbrick series is a project around creating unique designs.
Originally it started as a daily project so each design was created on a daily basis.
The concept and idea is based on the subcultural phenomenon of collectibles and designer toys.


Format : 3D Render
File: … (read more)
Originalplan® Play-Doh Be@rbrick a Series 3 design.

The Be@rbrick series is a project around creating unique designs.
Originally it started as a daily project so each design was created on a daily basis.
The concept and idea is based on the subcultural phenomenon of collectibles and designer toys.


Format : 3D Render
File: TIF
Dimensions: 5120 x 2880 pixels (5K)
Color space: Adobe RGB

Limited to: 1/50 digital pieces.
5120 x 2880 px, TIFF (42.2 MB)
This is a signed and limited edition digital creation.
What does this mean?
You're purchasing the full non-commercial rights to this creation. Learn more.
All sales are final.
Comments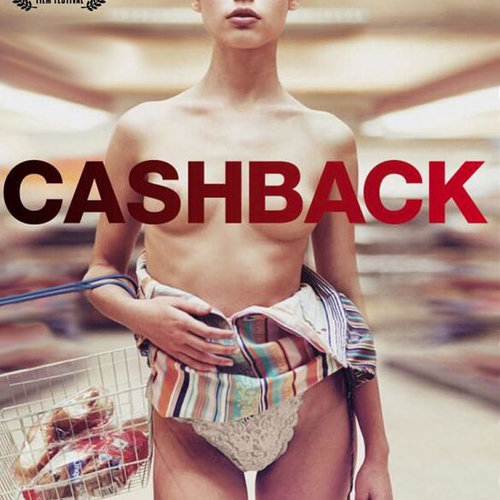 The color wheel on this is perfect, great contrast with soft colors.
Thank you very much Suede! Yes I was aiming for something sooting with a nice balance, it works very well esp in big format like a screen or a big print. Has a lot of detail also.
Next