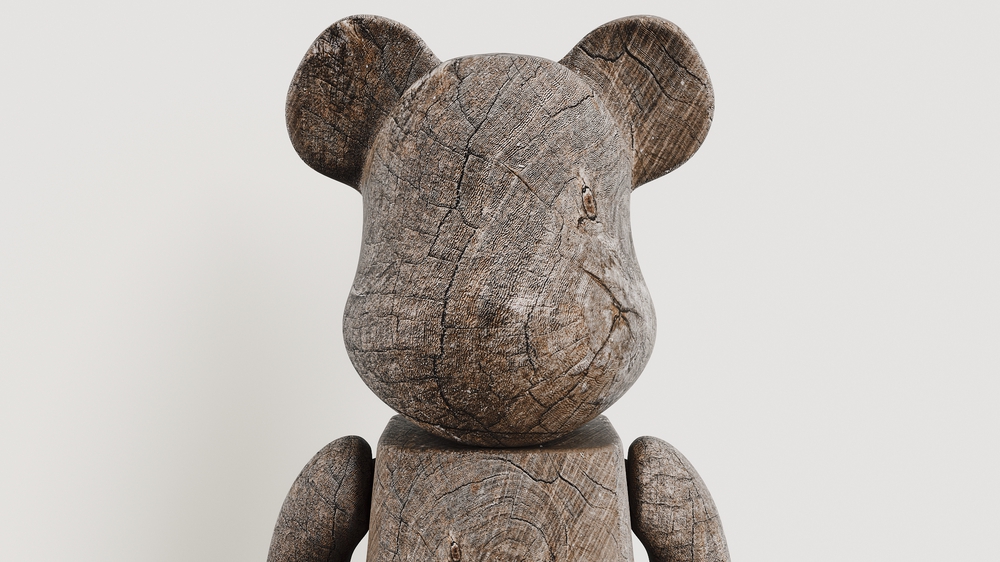 Originalplan® - Series 3 - Mayan wood Be@rbrick
Originalplan® Mayan wood Be@rbrick a Series 3 design.

The Be@rbrick series is a project around creating unique designs.
Originally it started as a daily project so each design was created on a daily basis.
The concept and idea is based on the subcultural phenomenon of collectibles and designer toys.


Format : 3D … (read more)
Originalplan® Mayan wood Be@rbrick a Series 3 design.

The Be@rbrick series is a project around creating unique designs.
Originally it started as a daily project so each design was created on a daily basis.
The concept and idea is based on the subcultural phenomenon of collectibles and designer toys.


Format : 3D Render
File: TIF
Dimensions: 5120 x 2880 pixels (5K)
Color space: Adobe RGB

Limited to: 1/50 digital pieces.
5120 x 2880px, TIFF (44.3 MB)
5120 x 2880 px, TIFF (42.2 MB)
This is a signed and limited edition digital creation.
What does this mean?
You're purchasing the full non-commerical rights to this creation. Learn more.
All sales are final.
Comments
This is a 1/1 Super limited creation.
It simply slipped my attention to put it to the description instead of 1/50.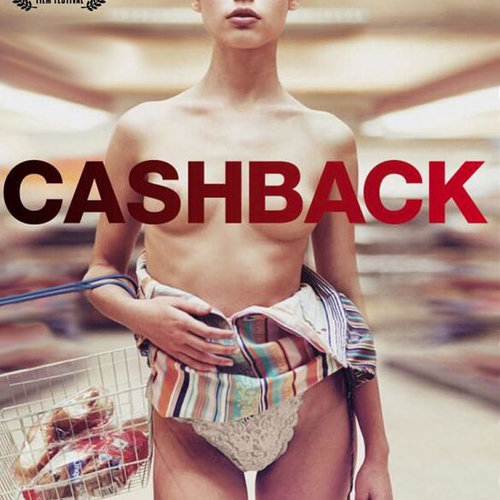 At first, I thought to myself there's only so many designs that you can make. But you continue to surprise me with your designs and creativity. I am glad to be behind an art project like yours!
Next