Ethereum/Ro-Bull: Fortune Is Gray
This is it. The first meeting of these heroes of the blockchain; Ethereum, Hero of Metro City, and Ro-Bull, Bovine of Adventure!

Both encounter the fabled Crypton Moon - Ethereum's first encounter, and Ro-Bull's second.

What item does Ro-Bull still believe the vast vaults of the Crypton Moon contain, and what secret … (read more)
This is it. The first meeting of these heroes of the blockchain; Ethereum, Hero of Metro City, and Ro-Bull, Bovine of Adventure!

Both encounter the fabled Crypton Moon - Ethereum's first encounter, and Ro-Bull's second.

What item does Ro-Bull still believe the vast vaults of the Crypton Moon contain, and what secret of his past does Ethereum search for?

Fortune Is Gray harkens back to the black and white serials that inspired the creation of Ro-Bull and the Crypton Moon.

This meeting marks my one-year anniversary in the NFT-space, and I wanted to celebrate by revisiting my first NFTs, while also teaming-up my two most popular blockchain-only creations.

Thank you to all the collectors and artists who have made this year memorable.
4252 x 6330 px, PNG (764.2 KB)
This is a signed and limited edition digital creation.
What does this mean?
You're purchasing the full non-commercial rights to this creation. Learn more.
All sales are final.
Comments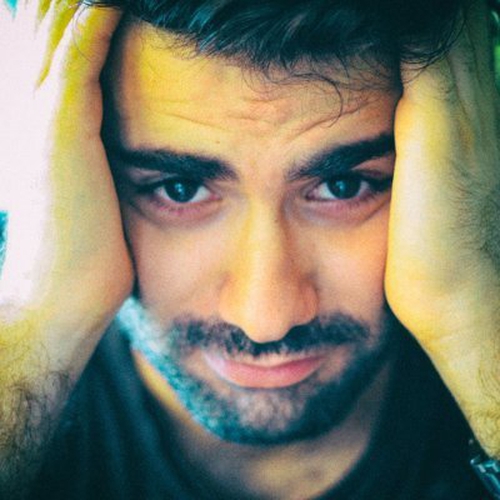 Great drawing ! Love the idea ! 🔥🔥🔥
Next