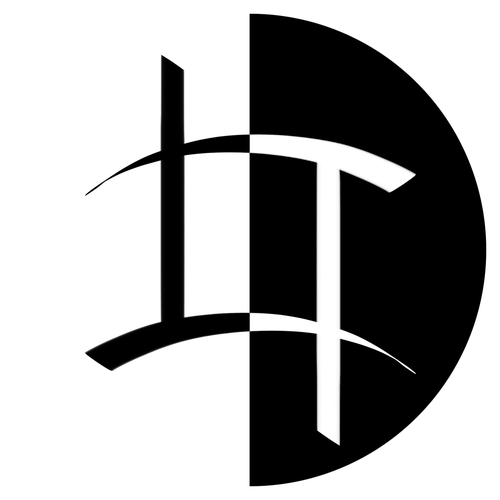 Following
Blair Shedd hasn't followed anyone.
Followers
Blair Shedd hasn't been followed by anyone.
BLAIR SHEDD is a Vermont-based, critically acclaimed, award winning comic book creator, illustrator, storyboard artist, film poster artist, and writer. Blair is known for his work on DOCTOR WHO for both IDW Publishing and Titan Comics, his cover illustrations for TORCHWOOD, ROBOTECH, WARHAMMER 40K, ASSASSINS CREED, SHERLOCK, and FIGHTING AMERICAN for Titan, covers and interiors for LEGENDS OF OZ and GHOSTBUSTERS for IDW Publishing, and his creator-owned webcomics, THE WORLDS BETWEEN US and NO REST FOR THE WICKED.

Sometime colorist for José Delbo.