Geisha are professional entertainers who attend guests during meals, banquets, and other occasions. They are trained in various traditional Japanese arts, such as dance and music, as well as in the art of communication.
1492 x 2500 px, JPEG (5.2 MB)
This is a signed and limited edition digital creation.
What does this mean?
Comments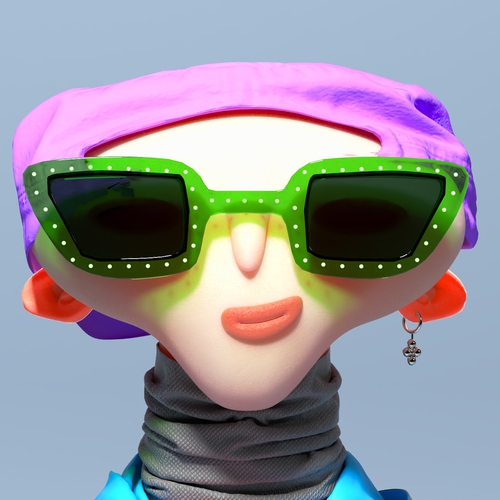 Next