Hidden Truth, 7 | Vittore Carpaccio sponsored by Under Armour
Hi-res Animated GIF based on 'Young Knight in a Landscape' painting by Vittore Carpaccio (1465 - 1526). The zoom reveals the Under Armour logo on the Knight's armour.
------
With more than 940M views on Giphy, +22K followers on Tumblr and several real-life exhibitions around the world, OKKULT Motion Pictures is one … (read more)
Hi-res Animated GIF based on 'Young Knight in a Landscape' painting by Vittore Carpaccio (1465 - 1526). The zoom reveals the Under Armour logo on the Knight's armour.
------
With more than 940M views on Giphy, +22K followers on Tumblr and several real-life exhibitions around the world, OKKULT Motion Pictures is one of the leading figures in the world of GIF art.
Since 2012, OKKULT Motion Pictures duo creates their own GIFs experimenting various techniques such as stereoscopic GIFs, cinemagraphs, ASCII GIFs, talking GIFs etc. to show all the potentialities of the GIF as a true and original work of art, at the same level of a painting or a sculpture.
Have a look at our About section for more details.
800 x 1160 px, GIF (39.9 MB)
This is a signed and limited edition digital creation.
What does this mean?
You're purchasing the full non-commercial rights to this creation. Learn more.
All sales are final.
Comments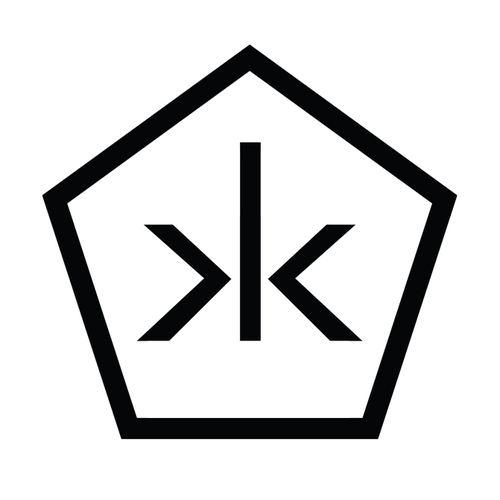 Hi SR, thanks so much for purchasing our creation, we're proud to be in your collection! We have uploaded a new one: 'Hidden Truth 8 | Vincent Van Gogh sponsored by Ikea'. Have a look! Cheers from Italy by OKKULT.
Next