Two years ago I started serial of watercolor portraits inspired with search for inner peace. It was personal moment where everything was falling apart, and I was holding for any moment of peace.
As a painter I had that ''luxury' to escape and search for it working on this serial.
1598 x 2169 px, JPEG (2.1 MB)
This is a signed and limited edition digital creation.
What does this mean?
Comments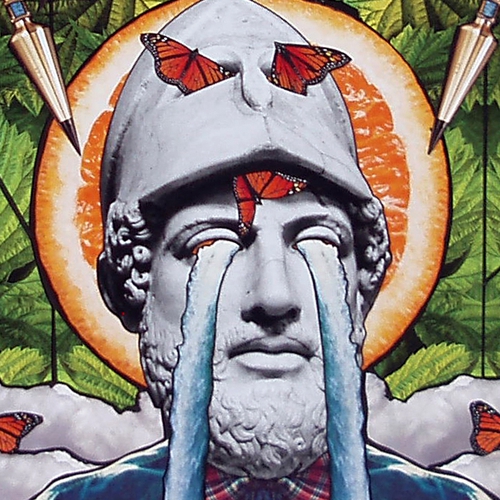 I really love the peaceful expression:)
Next