'風' means 'Wind' in Japanese. An animated pixel-art illustration depicting Yokohama, Kanagawa Japan on a blustery summer morning. I tried to capture the feeling of walking the warm pavement of a welcoming city while the sun beats down and the wind cools.
2000 x 2000 px, GIF (2.5 MB)
This is a signed and limited edition digital creation.
What does this mean?
Comments
This is truly like a view of somewhere in my town.
It's the feeling of "あるある" for Japanese!!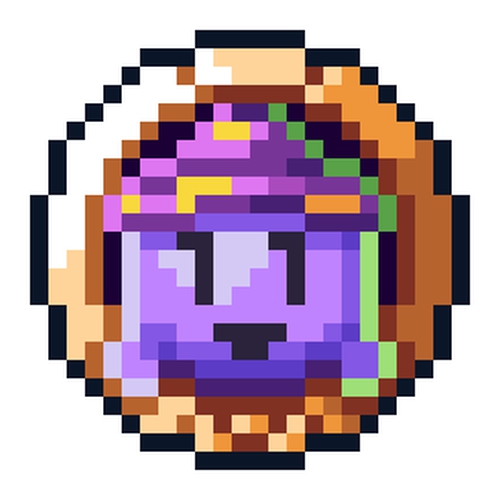 Thank you very much Yoshihide! It is based on a real location in Kanagawa so if you live there, perhaps you have passed by it. Glad to provide that feeling of "あるある"! : )
Recent History
| Collector | Activity | Date |
| --- | --- | --- |
| | Placed an offer for $1,500.00 | 6 days ago |
| | Placed an offer for $40.00 | 6 days ago |
| | Placed an offer for $30.00 | 9 days ago |
| | Placed an offer for $25.00 | 12 days ago |
| | Purchased for Ξ1.00000 ($1,191.28) | 13 days ago |
| | Placed an offer for Ξ1.00000 ($749.04) | 20 days ago |
| | Placed an offer for $500.00 | 24 days ago |
| | Placed an offer for Ξ0.70000 ($427.25) | 50 days ago |
| | Placed an offer for $350.00 | 52 days ago |
| | Placed an offer for $300.00 | 52 days ago |
Next
---