El Verdadero Tesoro está en tus Raíces.

Wall: Mr. Thoms
Animation: A. L. Crego

Encuentro internacional de Arte Urbano Ciudad del Carmen. Mexico, 2016.

Painting / Photography / Video edition / Motion design / Gif
1326 x 1920 px, GIF (25.1 MB)
This is a signed and limited edition digital creation.
What does this mean?
Comments
I would like to make an offer however the make an offer button is not available?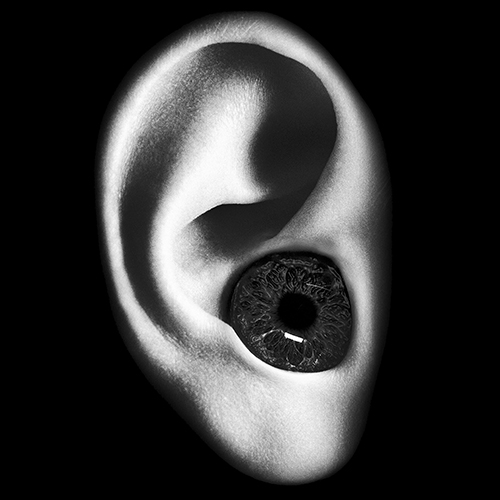 thanks to you Matthew! And no, we are on time. 😁
Thanks a lot for your interest!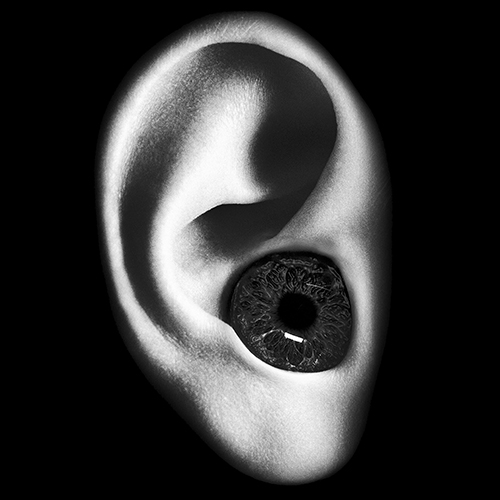 ei hello! thanks for your interest. The offers open in about 5 hours. You can see a countdown over the 'make an offer' button. Thanks a lot!!🙏
Next