GOODLUMS® SERIES ONE: COVID SEASON
The GOODLUMS® Are characters created by cartoonist/illustrator/bon-vivant/crypto-enthusiast/purveyor of savoire vivre and other digital assets and anti culture style consultant, AARON GOMBAR. This Season Focuses on all thats right and wrong with the world of crypto and NFT's in this COVID SEASON.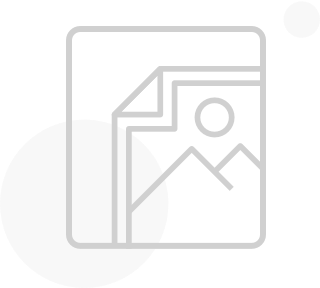 There are no creations in this collection.