Following
noisy hasn't followed anyone.
Followers
noisy hasn't been followed by anyone.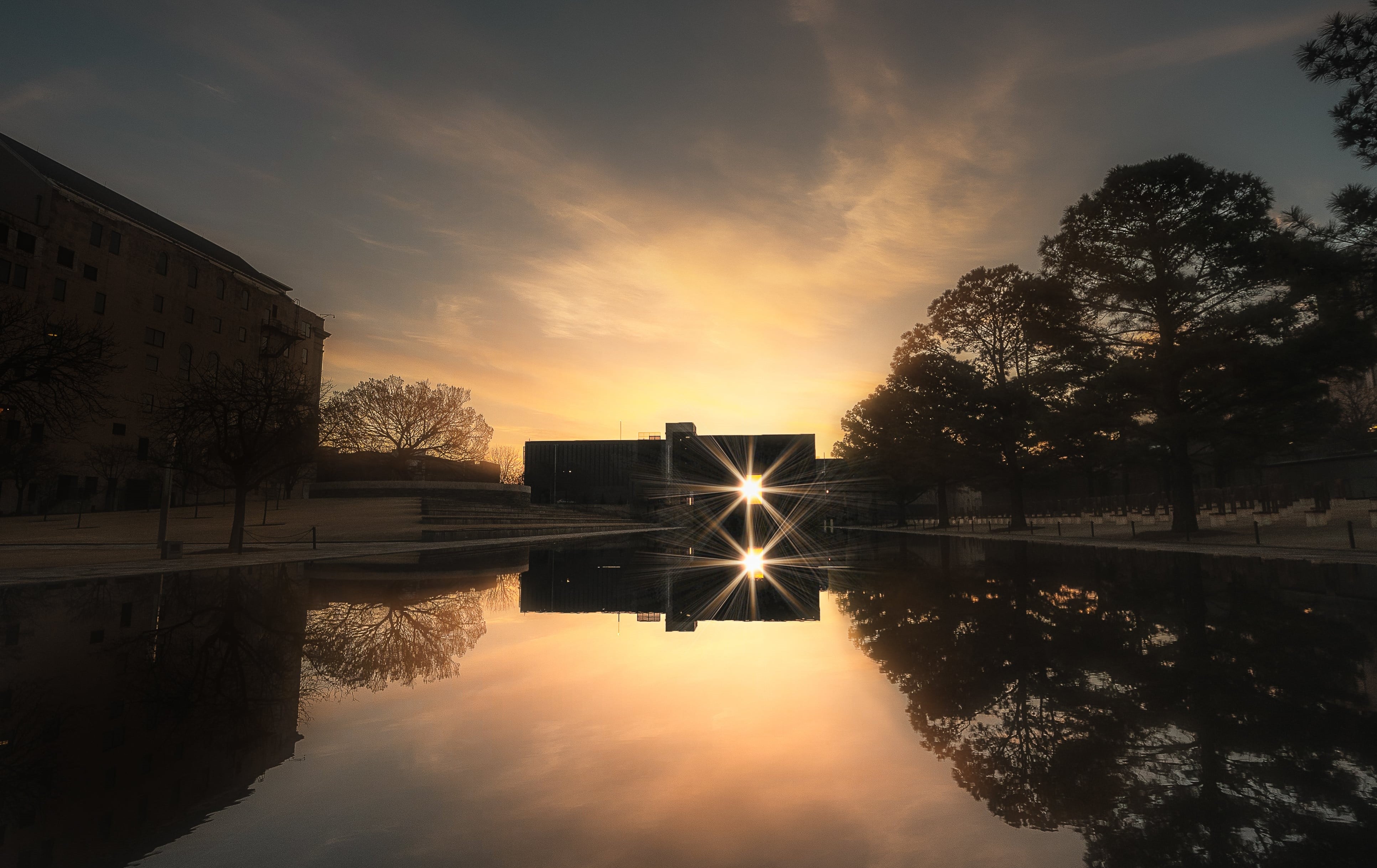 When I was in my twenties, I was a homeless drug addict. Being homeless was the best thing that has ever happened to me and I feel that, because of those years, I can appreciate the beauty that life has to offer in a way that makes me feel sincerely connected to the world around me. I love people and their stories. I would love to talk to you. Thank you so much for stopping by.