Tale of Supersymmetry
After seeing a rich version of himself in a vision, an eccentric young man stubbornly attempts to unravel a mystery related to a recurring string of numbers. an 80 page BD format (A4) hard cover graphic novel, told in a magical realism style. Published on Webtoons.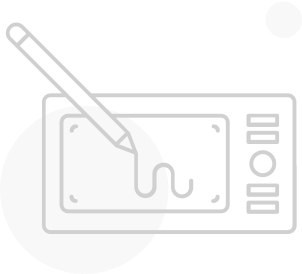 Nir levie
hasn't created any creations.