Artificially created out of mathematical formulas and threads of code comes a
man and his Ape, a moment caught in a
frame and locked On the Chain of creation they will Live forever together in the web of bits and bytes.

Ein Mann mit Affen
1280 x 1276 px, QuickTime (12.3 MB)
This is a signed and limited edition digital creation.
What does this mean?
Comments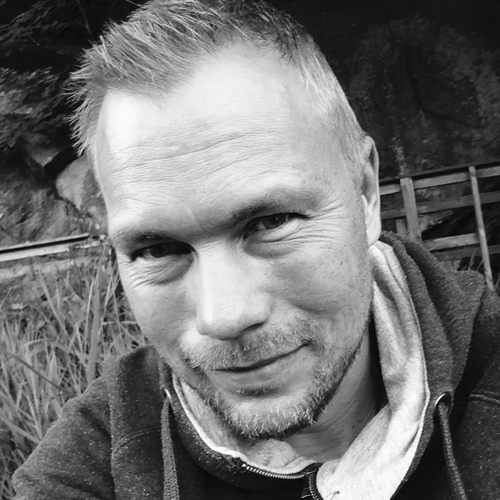 I just wanted to thank you for supporting me by buying my Artwork 🙏 I'm honoured to have my creation in your Collection 😊

Best
Andreas
Next