High achievement always takes place in the framework of high expectation. - Charles Kettering
1024 x 1024 px, Video (143.2 MB)
This is a signed and limited edition digital creation.
What does this mean?
Comments
I love how you keep pushing the boundaries of your creative work. Absolutely brilliant

I can always tell the style of your work belongs to you. It sets you on a journey to massive success!!!

Well done!!!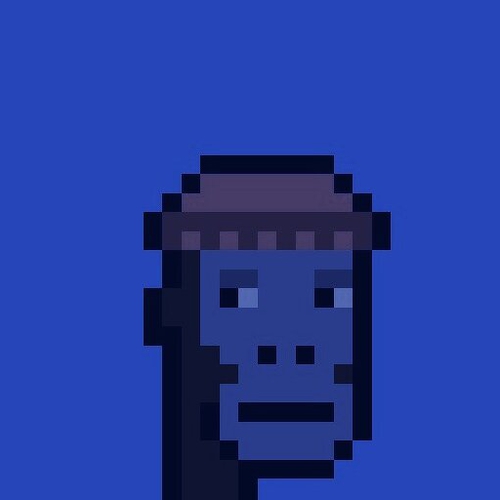 Don't have words for it! Bravo!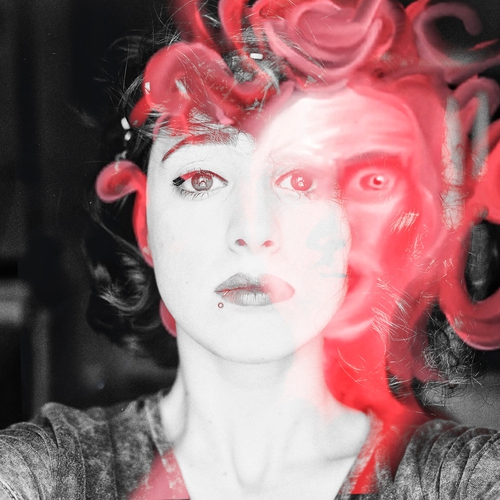 Hello my dear friend, I always congratulate you on your excellent work
Next