Tears forever cast away through heartache we come through tattered and torn, but we are still alive. We have crossed existence many times throughout conception this might be the last, take your words to action as we come forth from destruction. Heal creation, universe, formation, Earth, evolution, humanity, growth, sharing … (read more)
Tears forever cast away through heartache we come through tattered and torn, but we are still alive. We have crossed existence many times throughout conception this might be the last, take your words to action as we come forth from destruction. Heal creation, universe, formation, Earth, evolution, humanity, growth, sharing positive thoughts of healing.
~ Nicholas ~
4252 x 5861 px, JPEG (5.6 MB)
This is a signed and limited edition digital creation.
What does this mean?
You're purchasing the full non-commercial rights to this creation. Learn more.
All sales are final.
Comments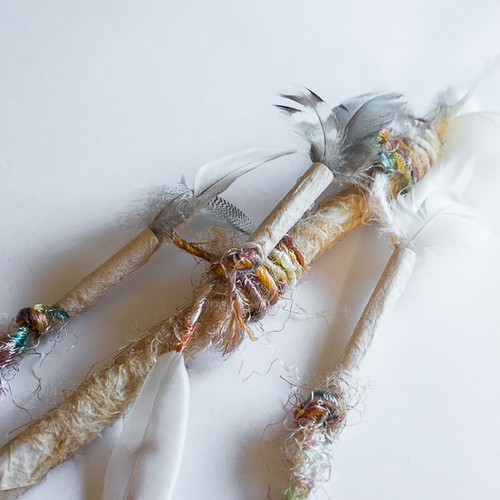 Still on the journey coming forth from all the chaos but very positive about our future. taking in the beautiful owl energy to be our guide. ♥︎♥︎⚖️♥︎♥︎
Next
Introducing Global Offers
A Global Offer is a single offer that is submitted to all owners of a multi-edition artwork. After one edition owner accepts the bid, the bid is processed and all other bids are withdrawn.