1200 x 1500 px, GIF (4.7 MB)
This is a signed and limited edition digital creation.
What does this mean?
Comments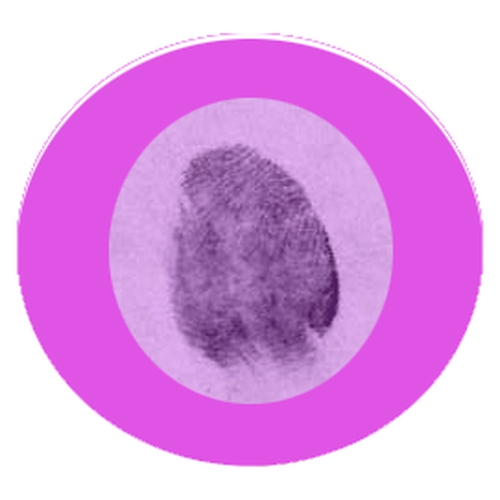 Quote 44, Our universe is one of multiverses expanding in a bucket of dark matter,
Sitting in Gods potting shed.
~ Nicholas ~
shell_o8 is the upgrade for new life.
Next