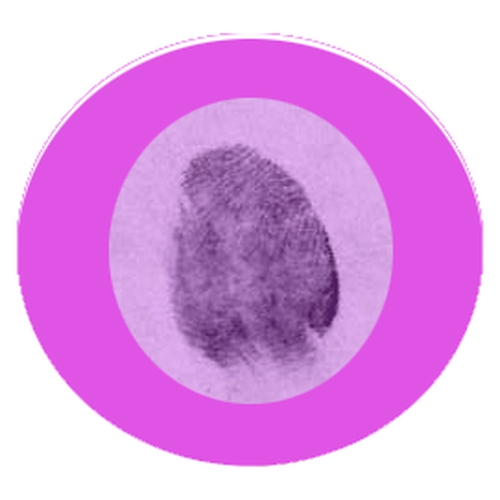 Following
Nicholas Leslie hasn't followed anyone.
Followers
Nicholas Leslie hasn't been followed by anyone.

Nicolás Leas-Celyn means Nicholas Leslie in Irish Gaelic in honour of my ancestors. My artistic journey started with life drawing, figure drawing for many years. I have been creating digital art from Photoshop Elements 2. Today I can switch to Photoshop CC on subscription with other varied software. All I can say to you is keep creating there is no failure in art.

MakersPlace Creator Established 13 Apr 2019 Peace Be With You...
Upon my journey back to the universe I bequest this account to my daughter. The absolute beneficiary, Persephone Kay Mary as inheritance and the use of this account. This is not to be questioned.