Digital painting with brushes made by fragments of the photo of my phisical paintings, transparent alpha layers, pierces of paper ,pieces of memory. The background is artwork made buy using colourful wool , cutting it on smal pieces and then attached on cardboard, and other creative experiments.
720 x 1480 px, PNG (2.1 MB)
This is a signed and limited edition digital creation.
What does this mean?
Comments
Made with fragments of the photo of your phisical paintings???? It's a super interesting technique, congrats!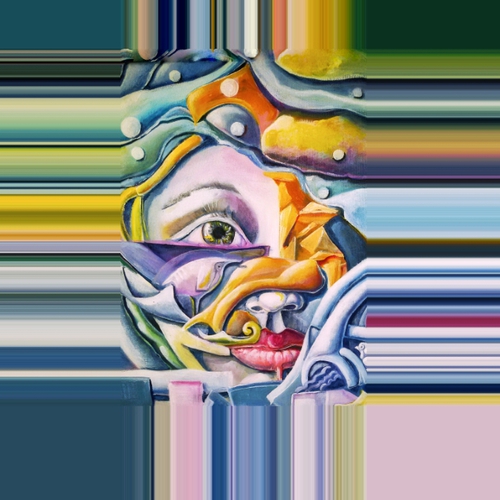 Yes,everything that you see here ,is or the original artworks photos painted in the last 5 years, or the digital painting or manipulation of them. Thank you for the feedback!
Next