Electric Jellyfish World Released
This fun image of three jellyfish being released from a jar with others sea creatures around, this image will take you to another world were different creatures exist. your kids will love it in there room Part of a series called "from the deep"
8500 x 11400 px, JPEG (18.7 MB)
This is a signed and limited edition digital creation.
What does this mean?
Comments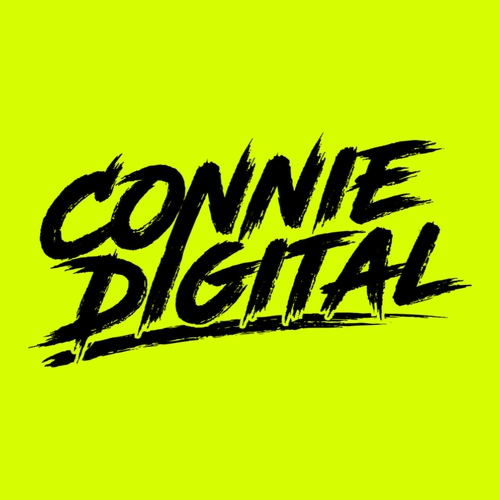 ✌🏽❤️🎨
The colors on this piece really pop.
The mashup between fireflies and jellyfish is dope!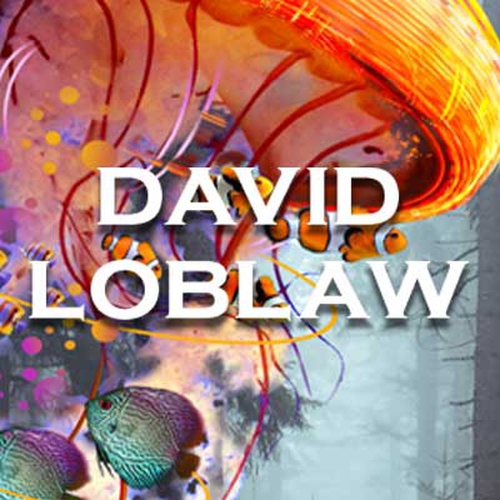 Thanks, sometimes, I like to do things with a bit of forest cottage feel!
Next