She remember the first time ...when she meets Passion and Love and Emotions are floating ...
Pure Digital Painting with Flame Painter and ArtRage
4133 x 4320 px, JPEG (16.4 MB)
This is a signed and limited edition digital creation.
What does this mean?
Comments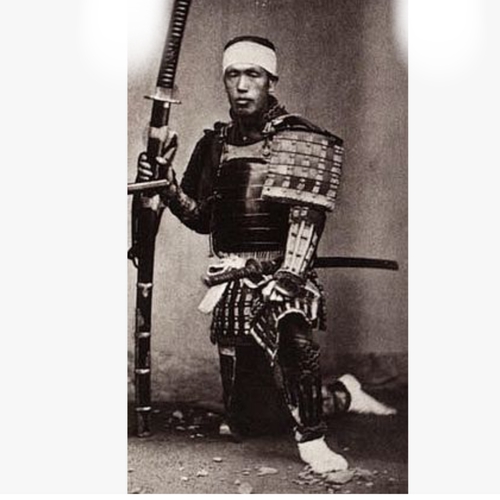 This would make a very complementary addition to my 'growing collection' . The floating emotions are beautifully conceptualised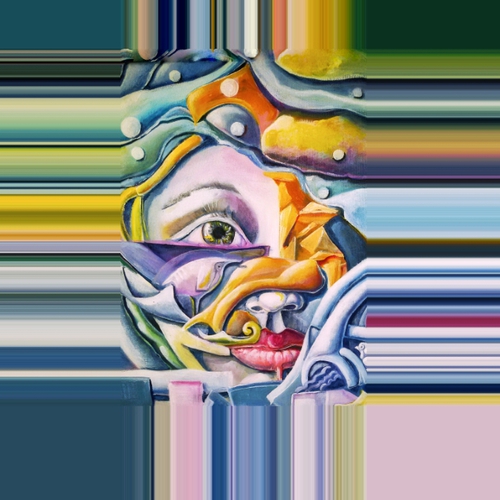 Amazing artwork, at first sight it looks as traditional painting!
Next