"Somebodyyyy Get A Load o' Me...'
Joker behind the mask... Another in the "what if"Universe. Oil on panel. With pixie dust and napalm.
956 x 1280 px, QuickTime (11.1 MB)
This is a signed and limited edition digital creation.
What does this mean?
Comments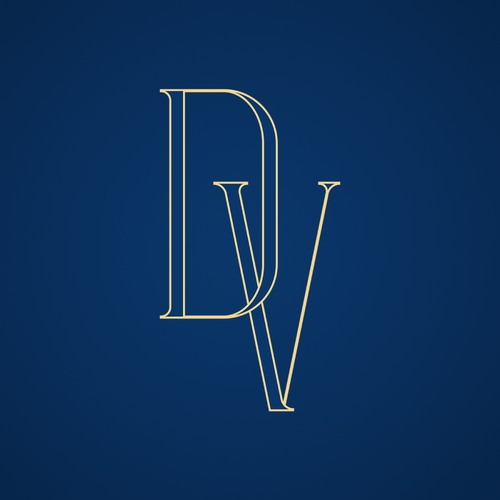 The mask was part of my childhood. Is an icon and this work pays full homage to him! The application of the colors and the play of lights on the back are beautiful!
Next