Hummingbird Sketch - 2016
This was the initial sketch I did back in 2016, for what later became one of my most beloved artworks "Hummingbird of Paradise". The final digital piece I finished in 2017 and made 2 original live paintings on top of those during the summer of 2018.

This particular piece you see … (read more)
This was the initial sketch I did back in 2016, for what later became one of my most beloved artworks "Hummingbird of Paradise". The final digital piece I finished in 2017 and made 2 original live paintings on top of those during the summer of 2018.

This particular piece you see here is only available as a small sticker on vinyl :
https://warp-store.myshopify.com/collections/stickers/products/sticker-natural-warp-2016

The augmented reality layer can be activated by scanning the image with the Artvive app on your phone.

www.naturalwarp.com
1200 x 1200 px, JPEG (1.7 MB)
This is a signed and limited edition digital creation.
What does this mean?
You're purchasing the full non-commercial rights to this creation. Learn more.
All sales are final.
Comments
I love the attention to details! This must have taken ages :)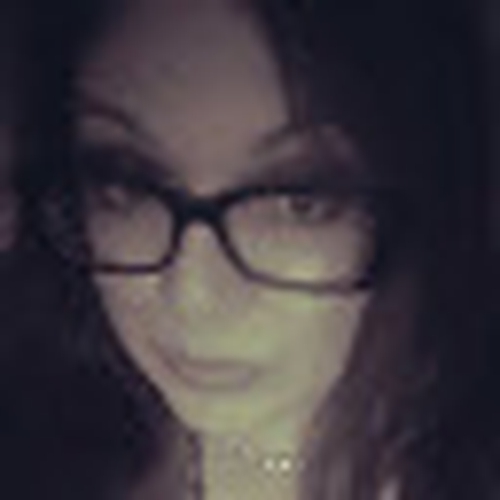 I love this! It would go perfect with my humming bird art I have been collecting.
Thank you so much Tonya. Would love to see one of em fly to a new place ;)
Next