There are moments when everything fits. You are satisfied and want this feeling to last forever.
4500 x 4500 px, JPEG (4.6 MB)
This is a signed and limited edition digital creation.
What does this mean?
Comments
oh, my dear friend. a great portrait and work again. congratulations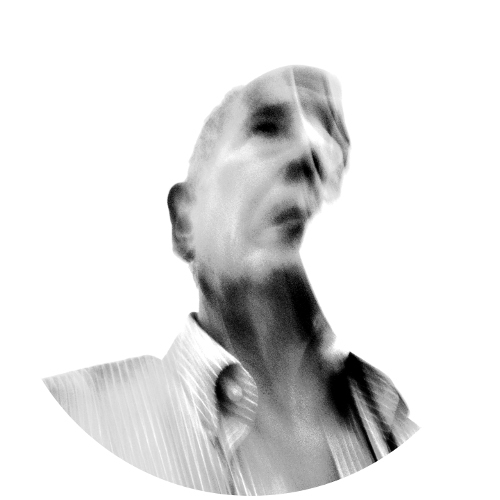 I can't thank you enough, dear Ceren and I hope that others will see it that way too. :-)
I hope my dear friend. Sometimes it's really hard to get the reward we deserve😔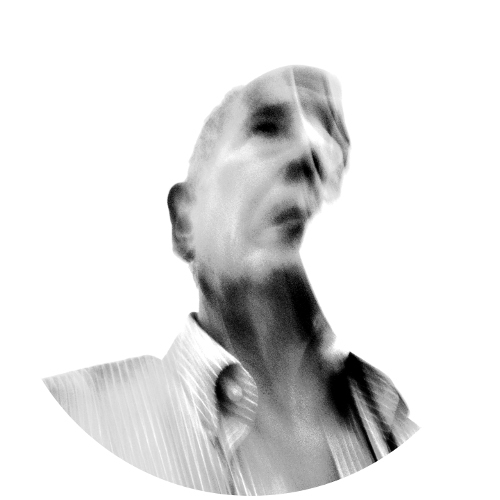 Very right. Perseverance, patience and a love of art are the most important things.
Love the analytical structure in your portraits Paolo. ♥︎♥︎⚖️♥︎♥︎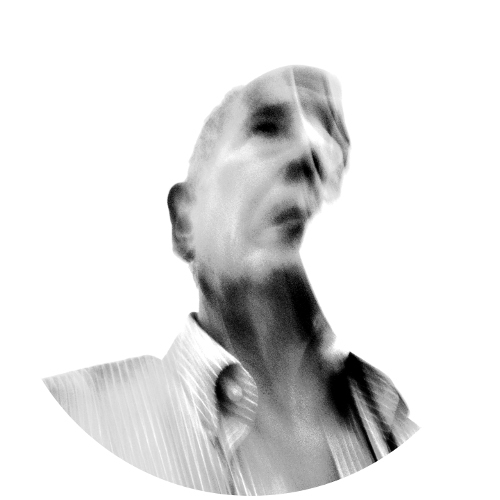 I'm very happy that you like it. 2 worlds that come together figurative and abstract.
Next
---