Synthetic reality consists of natural and artificial parts. If the artificial is brought to the level of art it turns to natural
....in deep equatorial jungle the unusual butterfly can be found.
4096 x 1534 px, Video (69.2 MB)
This is a signed and limited edition digital creation.
What does this mean?
You're purchasing the full non-commercial rights to this creation. Learn more.
All sales are final.
Comments
Such an amazing piece of Art Nadiia! ❤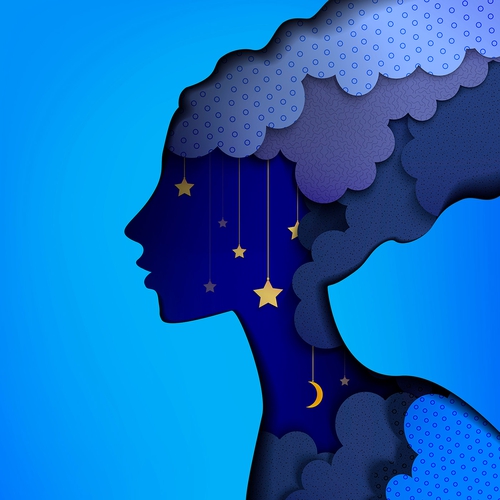 This work was created specially for Brazil florida square expo. The first outdoor NFT Exhibition in the world that uses a 3D curved Billboard as canvas for the artists to use the projection mapping technique to make the artwork pop out of the screen.It is going to be Exhibiting until the end of November 2021 at the rooftop billboard at Floripa Square in Florianópolis, which is considered the Silicon Valley of Brazil.
Next