"Chaos Mona" (After Devinci) - Genesis Edition
Beneath her piercing eyes lies the breadth and depth of humanity. The original Mona-Lisa is one of the most recognizable images in the world; viewed for seconds in a magazine on a street corner, or for hours in the Louvre. The history of every passerby, every viewer that has ever … (read more)
Beneath her piercing eyes lies the breadth and depth of humanity. The original Mona-Lisa is one of the most recognizable images in the world; viewed for seconds in a magazine on a street corner, or for hours in the Louvre. The history of every passerby, every viewer that has ever caught a glimpse, is encapsulated in her gaze. The extent of the worlds chaos and order is hanging in the balance.

Ink, graphite, paper, humanity.
5485 x 7000 px, JPEG (30.0 MB)
This is a signed and limited edition digital creation.
What does this mean?
Comments
Can't wait for your first drop 😊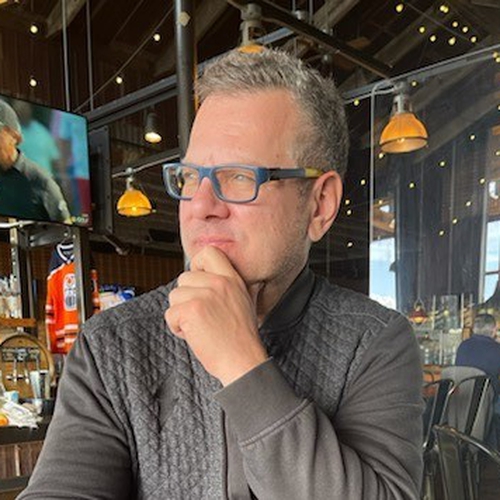 Thank you, neither can I! Question for you, if we created a super special edition, where we also offered a hand-embellished print or the actual physical original artwork to the first purchaser of the nft, how interested do you think you and others might be in bidding on it? I have some interesting options as a traditional artist moving into the NFT space! Just trying to gauge interest for where to move from here! Thanks for the feedback!
Next