"Buffalo Buffalo" - Genesis Edition
Part of an ongoing artistic exploration called"human nature". The artist's fascination with the bison as a subject traces back to growing up in rural Manitoba. Behind the pinpoint eyes of the stoic Bison lies the question: Are you watching him? Or is he watching you?

Mixed Media, Paint and Ink, on … (read more)
Part of an ongoing artistic exploration called"human nature". The artist's fascination with the bison as a subject traces back to growing up in rural Manitoba. Behind the pinpoint eyes of the stoic Bison lies the question: Are you watching him? Or is he watching you?

Mixed Media, Paint and Ink, on Paper. Digital Manipulation.
4859 x 8000 px, JPEG (27.4 MB)
This is a signed and limited edition digital creation.
What does this mean?
Comments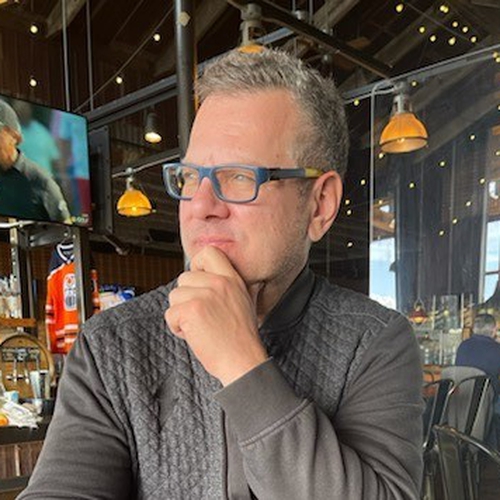 MZ, thank you thank you for bidding! What an honor! MZ, can you please send me an email at [email protected]? I have a couple cool "future-release" related questions for you, and we may have a small token of our appreciation that we would like to send your way! 😉😎
Next