The iconic SmackMan revived and continued in a new series of one-of-a-kind creations.
He likes to see you happy!
1920 x 1920 px, PNG (2.7 MB)
This is a signed and limited edition digital creation.
What does this mean?
Comments
Hello Mother Of The Metaverse,
thank you for your bid on Happy SmackMan IV. This triggered the countdown for the auciton. Good luck!
For comments or questions, you can contact me through my twitter dm at https://twitter.com/Reinhard_Schmid or per e-mail: [email protected]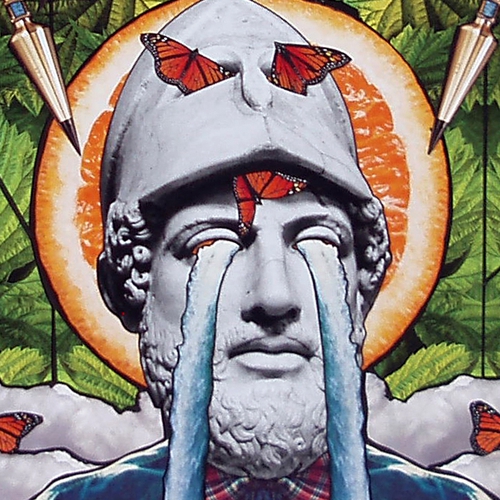 We like to see SmackMan happy too:):)
Amazed by your creativity !
Haha... I'm always amazed by everyone else's! Thank you for your kind words 🌞
Next